by Craig Sears, President & Founder
When it comes to commercial pool management, there are a number of "tricks" some pool companies use to gain your business or to surprise you with additional costs later. Let's take a look at three of the most common pool industry tricks. 
The swimming pool industry is not exactly known for its honorable players and upstanding pillars of the community. Unfortunately, horror stories of people getting caught in pool industry tricks are only a quick google search away, from contractors who take large upfront payments to start projects and skip town, to companies who cut corners causing major structural or safety issues.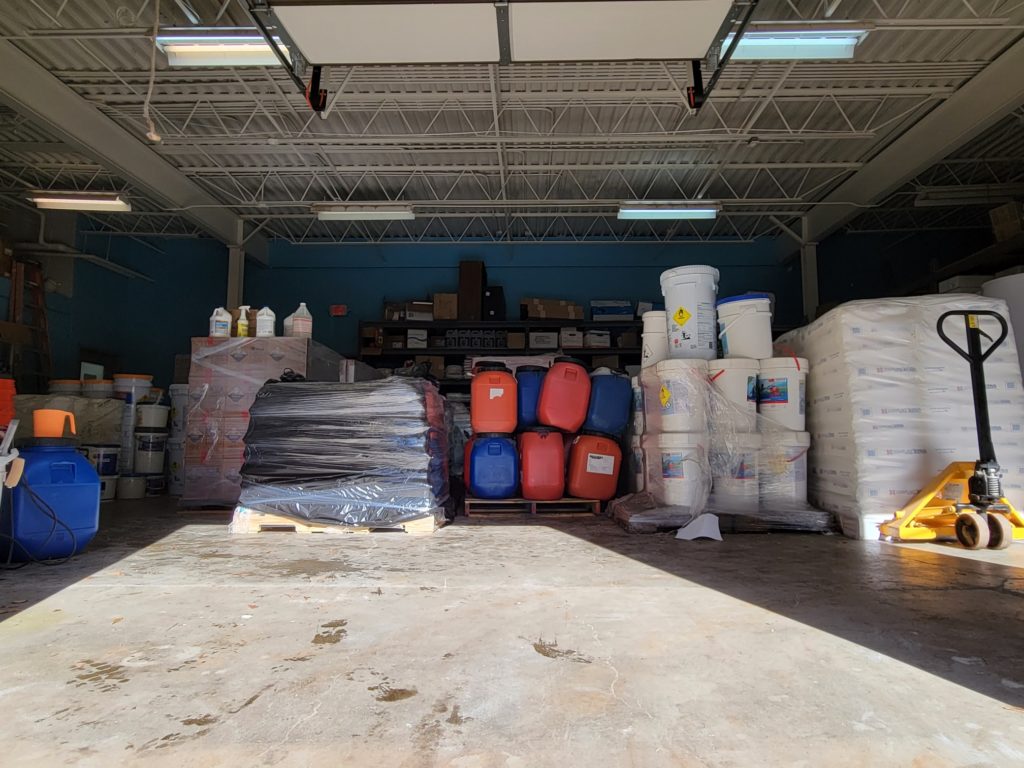 1. Free Salt Systems
One bait and switch technique used to coerce a customer includes offering a "free salt system" with a signed service contract. Usually, it requires the community to sign a multi-year contract, offers no specifics on the salt system, and the salt system remains the property of the pool company.
They pull off this pool industry trick in one of several ways. First, they may install an undersized system that cannot meet the requirements of your pool.  Alternatively, they may install residential grade equipment that costs them less, but again does not last as long and may not keep up with your pool's chlorine demand. In the most egregious cases, they may install used or non-functioning equipment removed from another customer's pool last season. In all of these cases, they will have to supplement by adding regular chlorine, giving you the illusion that you have a fully saline pool when you do not. 
Furthermore, if you become unhappy with their service, they will threaten to remove the salt system when they leave, which may leave you with butchered plumbing in your pump room. If a company is offering a "free salt system" with a signed contract, that should raise a flag.  Be sure to do your due diligence before considering their offer.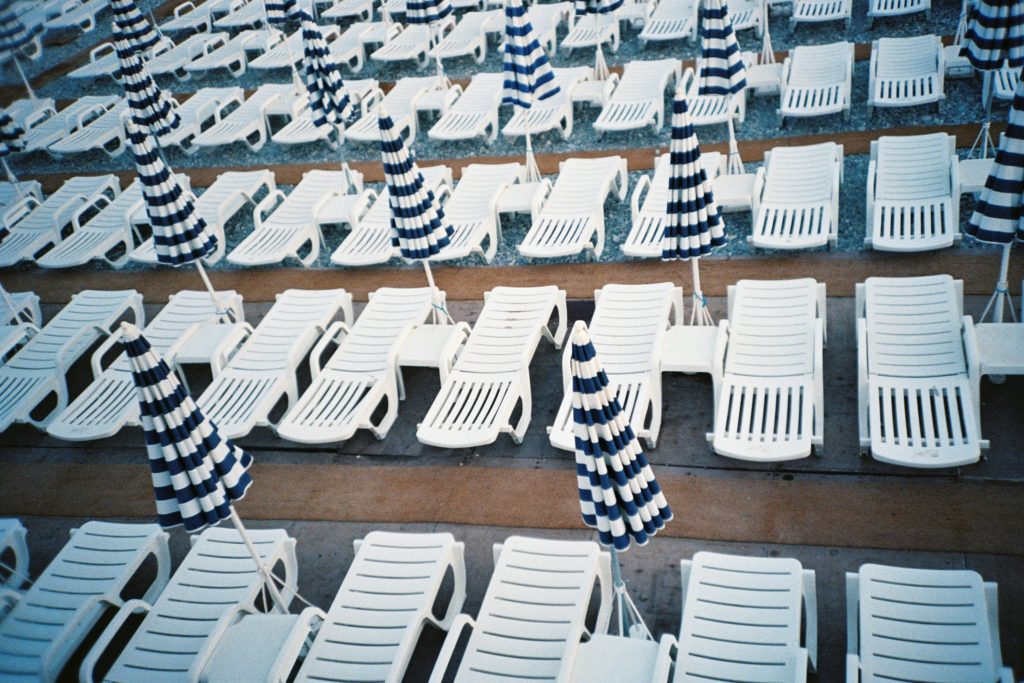 2. Omitting Essential Services
Another tactic is to leave out essential items in the scope of service that they know you will need later, and then charge inflated prices when you need that service.  This gives the customer the impression that the bidder's price is lower than companies that have quoted a more comprehensive scope. It can be difficult to catch this when comparing service and renovation proposals because each company uses a different proposal format.  What is included is just as important as what is not. 
One of the most common items left out of service proposals is winter maintenance.  When signing a pool service contract, be sure that winter maintenance is included.  For covered pools, that means at least one to two service visits per month; for uncovered pools, service visits once a week are ideal. 
Some companies have separate winter maintenance contracts that they do not inform you about until the end of pool season. Surprise! In the worst cases, the a la carte pricing for this "additional" service is well above what most companies charge who include it in their comprehensive bids.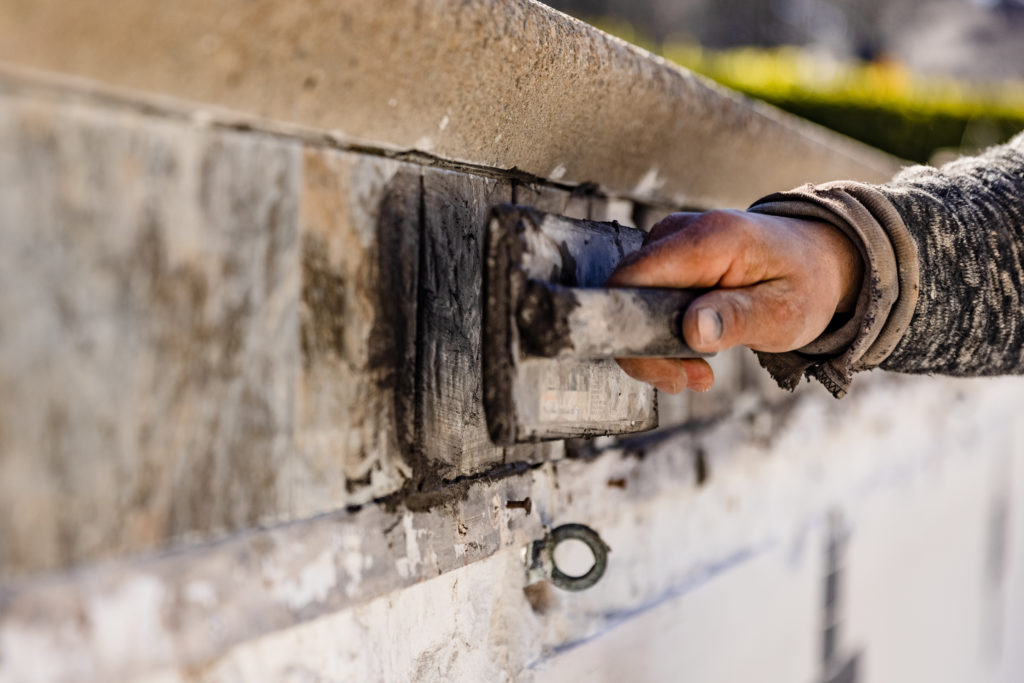 3. Clearing Up Confusion About Curing
The same pool industry trick of omitting critical scope items from proposals can occur when renovating your pool.  Perhaps the most common pool renovation is resurfacing the inside of your pool.  When you undertake this project, always clarify who will be completing the post-care procedures, often called "curing" or "start-up."  Per the National Plasterers Council, the curing procedures take up to a month to complete and involve a fair amount of labor, chemical addition, and management, that is above and beyond normal pool service.  
Some pool companies do not specify whether curing is included in their resurfacing proposal, which generally means it is not included.  If the curing process is not completed correctly, it can result in scaling, staining, and other surface issues.  In addition, if curing is not completed, it will void the warranty on your new surface.  Some contractors do not include curing and only inform their customers at project completion of the need and the additional charge for curing.  Or they may state that your pool company should handle that for you at no additional charge, which is false. The best way to avoid the pitfalls of this pool industry trick is to coordinate curing before the project starts to avoid any potential finger-pointing or warranty issues after the job is done.
Key Takeaways
Hopefully, pointing out these 3 pool industry tricks now will help you avoid them in the future. Keep your eyes peeled and don't get April pooled!
If you enjoyed this article, you may like: Top 5 Pool Concerns Your New Board of Directors Need to Know