Interested to learn more about the members that make up our amazing Sears Pool Management team? Click on each Team Member below to read more about their expertise and history with the company. Thank you for your interest in our services, and we look forward to becoming your trusted partner!
Sears Pool Management Team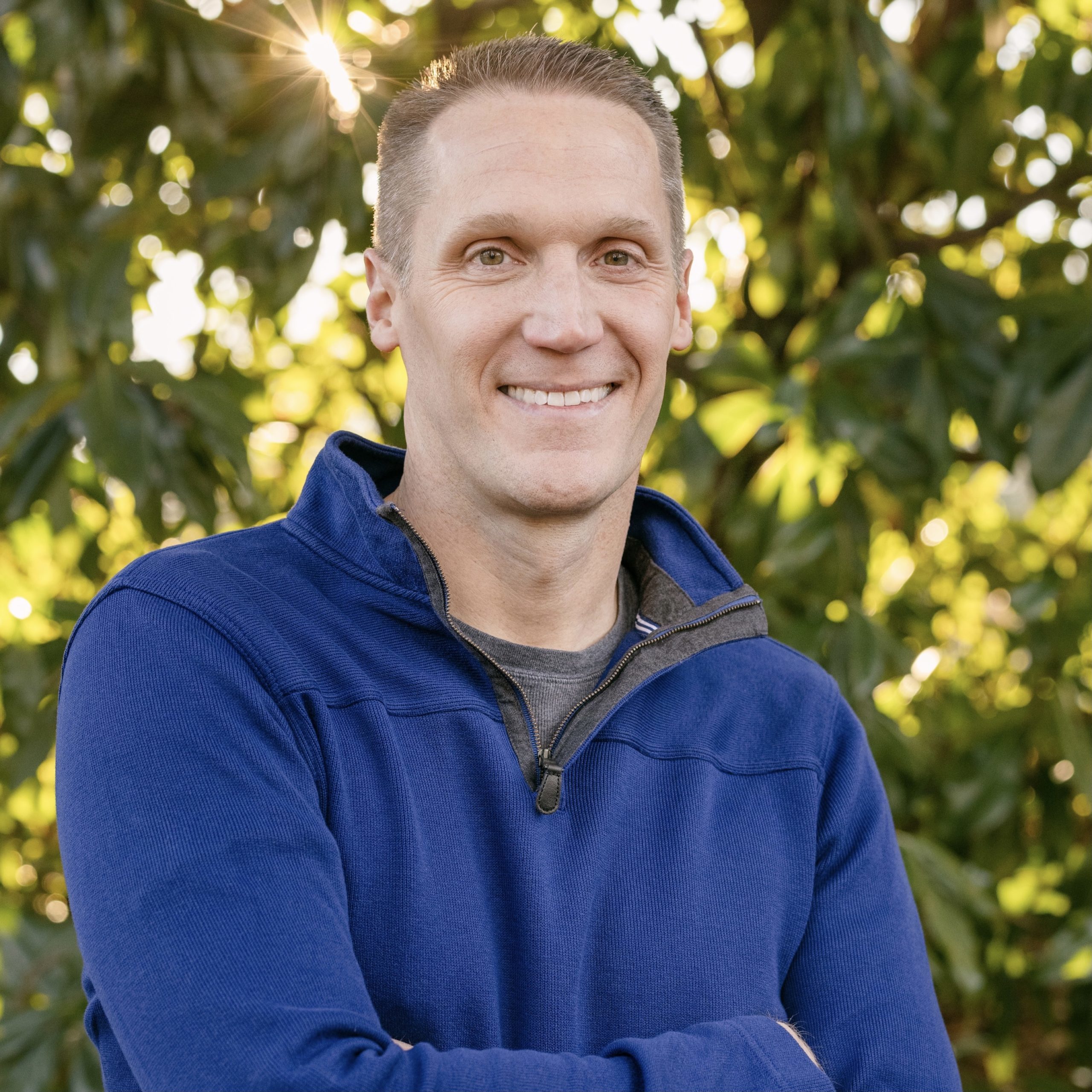 Craig earned a degree in Biology from Washington and Lee University and a Masters degree in Management from Georgia State University. His passion for swimming and the aquatics industry led him to establish Sears Pool Management in 1997. He is involved in the day to day activity of the company focusing on building and sustaining quality service and customer relationships. He serves on the board of the Association of Pool & Spa Professionals and founded the Greater Atlanta Water Safety Alliance which is dedicated to community water safety education. He also earned the highest industry designations of APSP as a Certified Service Professional and Certified Building Professional. Craig has CPO, LGIT, APSP Tech I, II and CSP certifications. He is also a CPO instructor.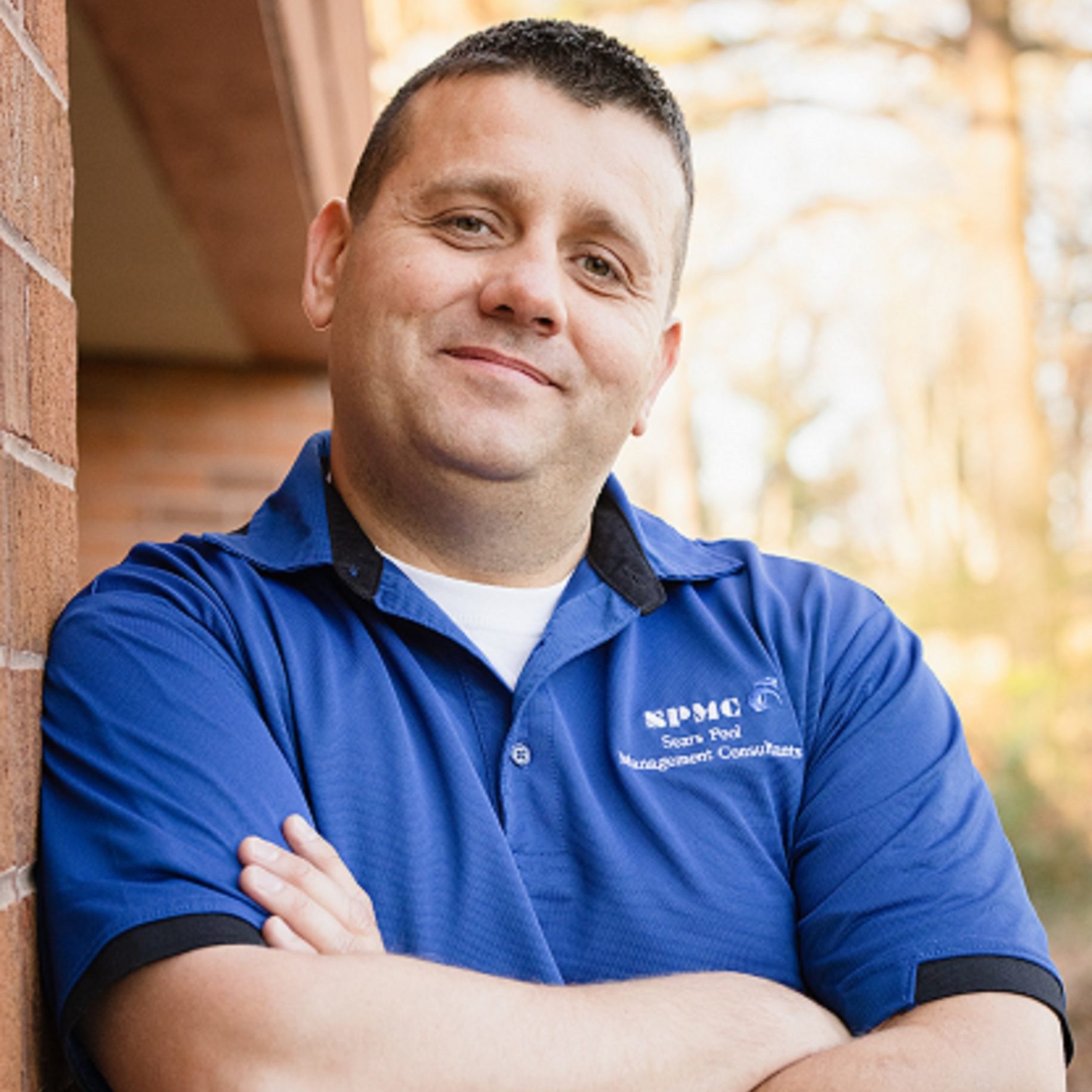 Bojan joined SPMC as a Maintenance Supervisor in February, 2013 with over four years of experience in the pool industry. In January 2019, Bojan was promoted to the role of Regional Manager. Bojan was promoted again, in January 2022 to Operations Manager. He has a Bachelor's Degree in Applied Science in Engineering. He received the Ernest Mlynarczyk Leadership Award in 2015, 2016, 2019, and 2021, making him the first SPMC employee to win this prestigious award four times. He is PPSO, CPO, CMS, CST, LGT & CPR certified.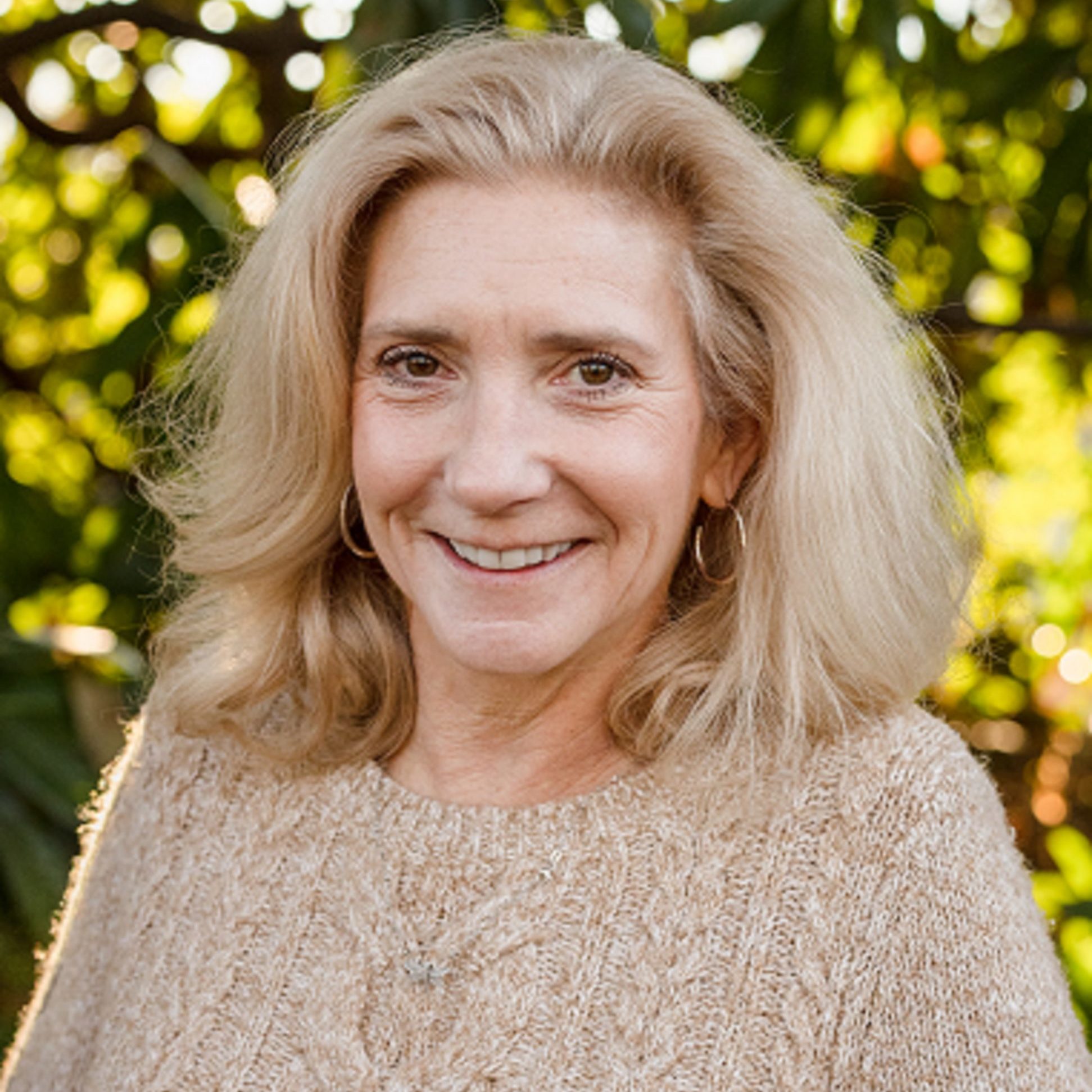 Beth joined the SPMC team in April 2019. Beth has 20+ years of experience in accounting. She is responsible for managing our Accounts Payable, Accounts Receivable, Payroll and monthly accounting reporting functions. Beth was born and raised in Atlanta, attended Georgia State University where she majored in Business Management. She enjoys reading, working out and being outside and spending time at the lake or the pool.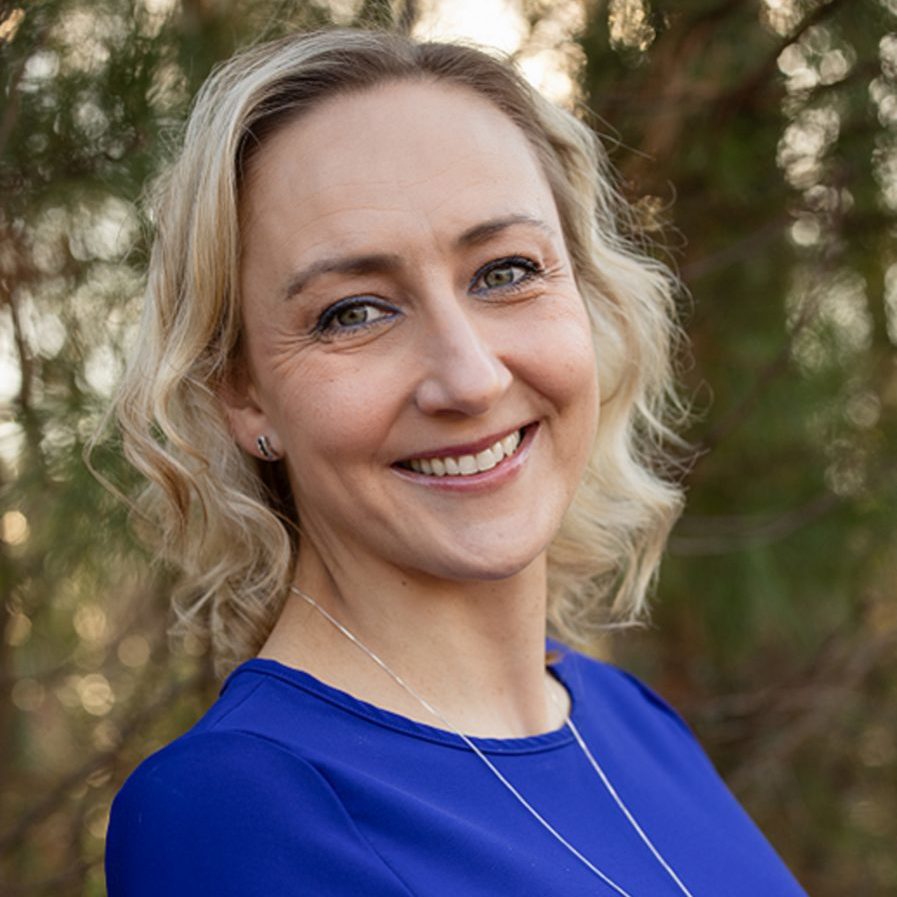 Renata first joined the SPMC team in 2001 as a summer lifeguard. After a second summer of lifeguarding in 2002, Renata was promoted to Foreign Affairs Liaison, in charge of our international recruiting program, which recruited, trained, and staffed J-1 students as lifeguards. Renata also became our Head Scheduler during pool season. In 2003, Renata married Craig. She continued to work as Foreign Affairs Liaison and Head Scheduler until late Summer 2007, when her daughter was born. Renata continues to work on special projects and in an advisory capacity to the management team. Renata was born in Slovakia, has a degree in Physical Education and Special Education, is fluent in English, Slovak, Czech, Polish, and enjoys raising her two children, physical fitness, and travel. She is also passionate about water safety and serves on the Board of Directors for GAWSA.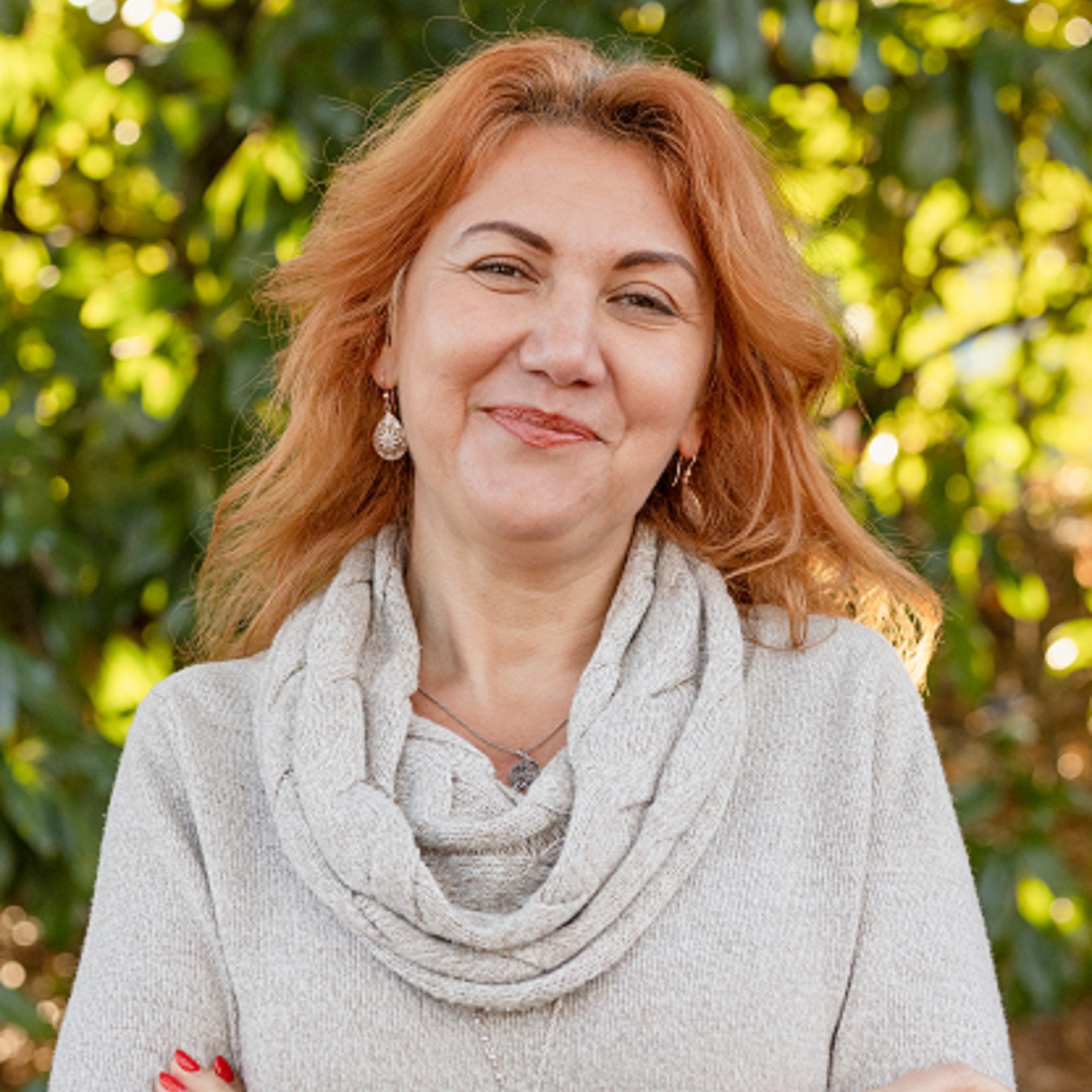 Amila Ibrahimovic
Customer Service Administrator
Amila joined the SPMC team in January 2019. She comes to us with many years of customer service and organizational experience, and excellent communication skills. Amila is originally from Bosnia and is fluent in English, Bosnian, Serbian, Croatian, and Swedish. She was formerly a translator for the United Nations during the Bosnian war. She has also worked at several political appointments before settling in Atlanta to be closer to her family.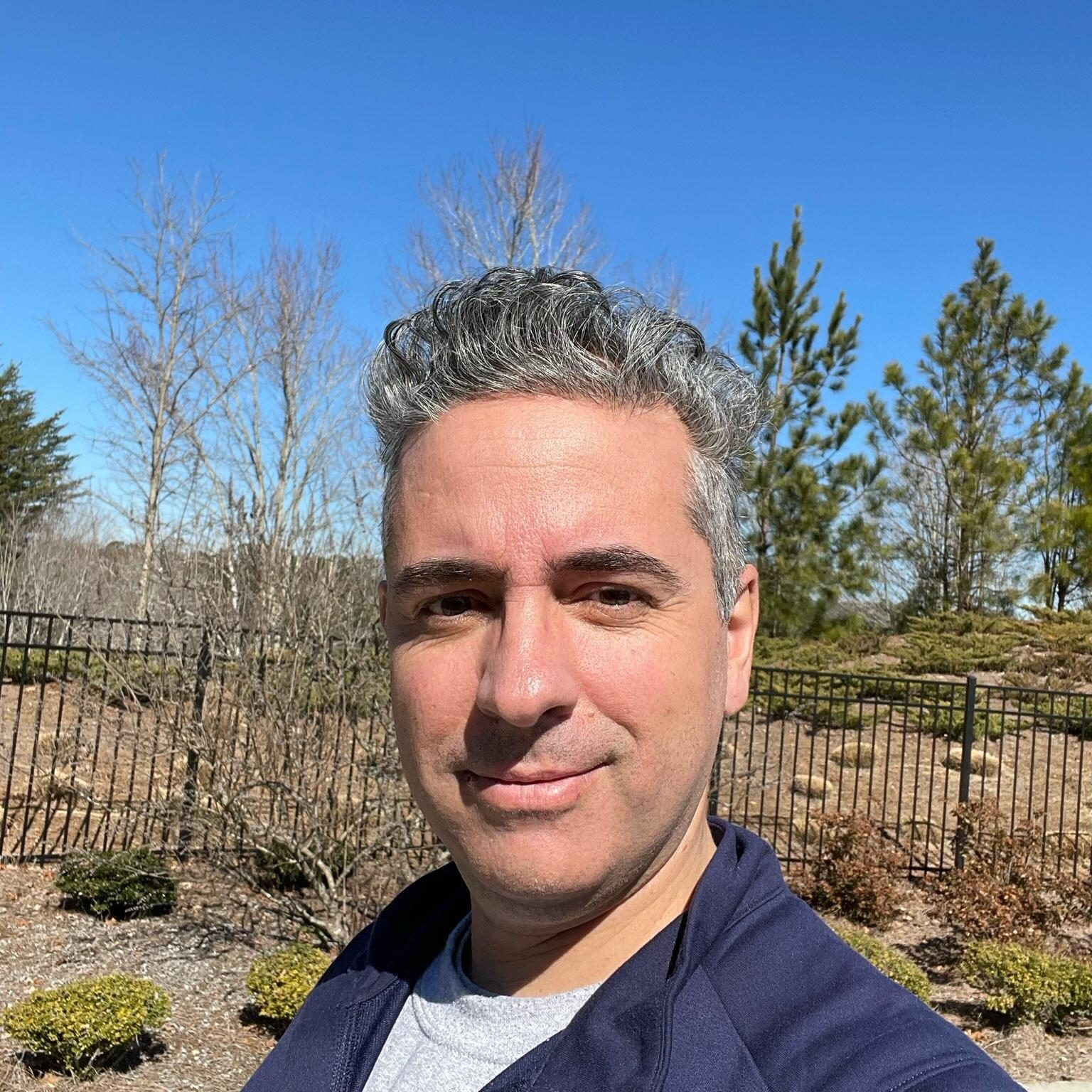 Ivan joined SPMC in November 2018 with two years of pool maintenance experience. Ivan was promoted from Maintenance Supervisor to Area Manager in February 2021. Ivan's personal passions include miniature set building and playing the drums. He has earned recognition at international competitions and in trade magazines for his incredible lifelike military equipment models and scenes. Ivan enjoys working outdoors. Ivan is PPSO certified.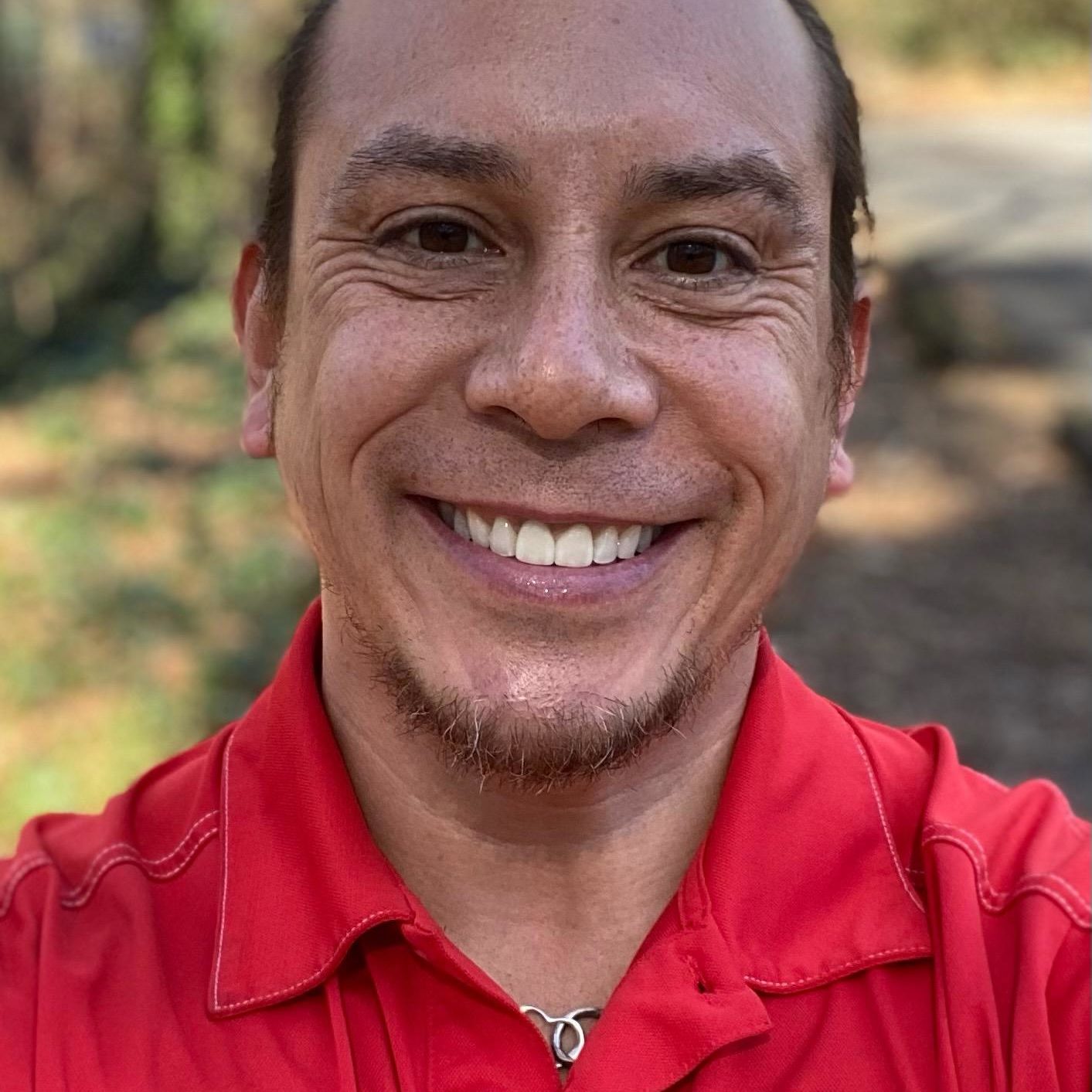 Peter joined SPMC in July 2019 as a Maintenance Assistant and was promoted to Maintenance Supervisor in August 2019. Peter was promoted to Area Manager in February 2022. A Sandy Springs native, Peter went to Marist School in Atlanta, then attended and cheered for Ohio State University. His background includes experience in customer service and sales, managing a small dental practice in downtown Atlanta as well as a cheerleading and gymnastics coach for a gym in Buckhead. Peter is CPO certified.
Fidel joined SPMC in 2000 as a seasonal Maintenance Assistant. He continued in this role for 12 years. In 2012, he was promoted to a full-time position as Assistant Service Technician. During this time, he worked with our maintenance staff and gained valuable knowledge about the 'ins & outs' of pump room equipment. Because of this knowledge and long tenure with SPMC, Fidel was promoted to Head Service Technician in October 2021. 
Igor joined SPMC as a lifeguard in Summer 2009 and was promoted to Maintenance Supervisor in September 2009. He received the Ernest Mlynarczyk Leadership Award in 2010 & 2014. Igor is CPO, CMS, CST, LGT & CPR certified.
Lazar first joined SPMC as a lifeguard in 2007 and was promoted to Maintenance Supervisor in 2008. In 2009 he returned to his home country of Serbia for two years. In March 2011 he returned to SPMC and resumed his position as Maintenance Supervisor. Lazar received the Ernest Mlynarczyk Leadership Award in 2012. Lazar is CPO, LGT & CPR certified.
Emelia joined SPMC in March 2021 after earning a perfect score on her CPO exam.  She was born and raised in Georgia. She grew up in Kennesaw and graduated from Harrison High School in 1999. Emelia began working as a service technician at the beginning of 2020. She says, "I used to know the 'what to do's' and now I know the 'why's', or the importance of pool operations and I'm pleased about it." She is dedicated to learning something new every day and likes to study space, weather, and history. She is humble, responsible, and friendly. Emelia is CPO and LGT certified.
Danielle 'Dani" joined the SPMC family as the second female supervisor in February of 2022 She dove in head first, eager to learn everything there is to know about commercial pool maintenance from day one. She is a vegan, loves animals, and will rescue all the baby frogs from your pool. In her free time she enjoys listening to metal music, going to concerts, spending time with friends and family, hiking, reading, playing video games, and anything that involves being in nature. Dani received her CPO certification in the spring of 2022.
Deidre joined SPMC in the spring of 2022. She is an Atlanta native that remains dedicated to her community through the service of others. Her favorite part of working with SPMC is being able to provide a safe, clean, and relaxing space for people to unwind with their family and friends around the water. She is an artist at heart and enjoys, painting, writing, photography, and music in her spare time. She is always eager to learn new skills and be of service. She feels this job allows her to grow in those areas everyday.