by Craig Sears, President and Founder
COVID-19 has put a halt to many summer activities. Communities across the country wrestled with the decision of whether or not to open their pools this summer. Let's talk about how this effects swim teams and how to save your swim team during COVID-19.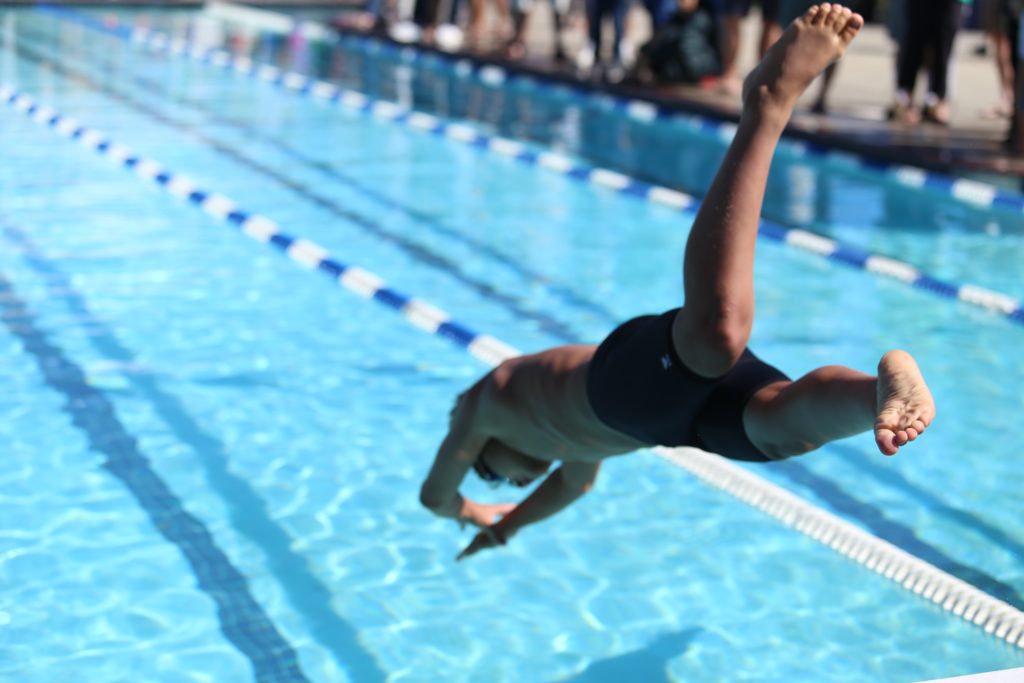 How COVID-19 Has Affected Swim Team
While most community pools around Atlanta were able to open after putting in place mitigation measures, most summer league swim teams canceled their seasons. It was simply too challenging to incorporate viral transmission prevention protocols into this team sport where competitions involve hundreds of people crammed onto pool decks, cheering excitedly for their children racing in the pool.
Despite this disappointing and unfortunate situation, there was one bright spot for swim teams who were unwilling to throw in the towel. Of the three largest swim leagues that serve the greater Atlanta area, only the Atlanta Swim Association forged ahead with plans for a 2020 summer league swim team season. Of course the season was highly modified.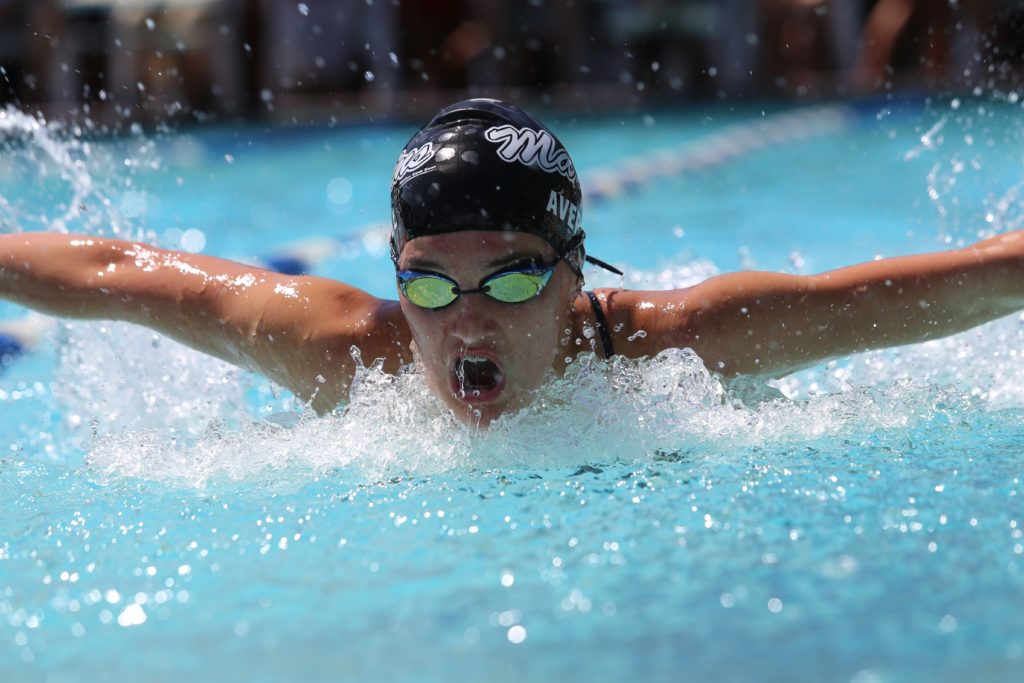 What We Did To Keep Swim Team Alive
In speaking with league owner Franke Marsden, he explained.  They first realized the summer league swim season might be in jeopardy early on.  By March he knew the new virus would impact swim team season, so he began contingency planning.  That involved considering a variety of options and consulting with attorneys, insurance providers, and the league ribbon supplier.
Swim teams who wanted to participate in the Summer 2020 league limited their practice sizes and instituted new protocols to ensure social distancing and safety. Most teams shortened practices to allow more kids to practice in smaller groups and to minimize impact to community pool usage time.
Mr. Marsden's league pioneered virtual summer league swim meets, where swimmers raced in their home team pools and then compared times with swimmers in the same age groups and events on the opposing team. After exchanging their times, the league software merged results and scored the meet. While this method lacks the excitement of in person swim meets, it proved effective and allowed for more flexibility in scheduling. This was particularly helpful when the occasional issue arose, such as a team member testing positive for COVID-19. In these cases, the team would self-quarantine, and resume training and competing once it was clear everyone was healthy again.
The traditional end of season league championship meet was not held, but the league still successfully held a customary 5 dual meet season. Approximately 30 teams participated, which is roughly a quarter of the teams that participate in a normal season. But the kids and parents were glad to have a swim team season at all. Feedback from the community swim teams was overwhelmingly positive.
One unexpected benefit of developing the virtual swim meet method is that the league now has a new option during regular seasons when swim meets are rained out. Rescheduling has always been difficult, and now the two teams can opt to complete the meet virtually, which translates to less hassle and inconvenience for the coaches, volunteers, athletes, and their parents.
Mr. Marsden emphasized the importance of communication throughout this process. His ongoing dialogue with swim teams, industry leaders, attorneys, and other experts guided his operational plan so that it could adapt through the ever-changing challenges of a pandemic.
Key Takeaways
As community leaders, we can learn from this example. Let us look for ways to inspire and encourage our residents, to engage with one another safely, in the spirit of a healthy community.
You may enjoy our other blog post: 3 Of The Most Common Pool Industry Tricks